Corby Wine Contest: Cheerstocans.ca Win George Street Festival Tickets
Corby Wine Contest: Cheerstocans.ca Win George Street Festival Tickets
 Corby Spirit and Wine Contests for Canada 2019  at Thinking you've never heard of Corby's Spirits? That was my first
 Corby Spirit and Wine Contests for Canada 2019 
at

Thinking you've never heard of Corby's Spirits? That was my first reaction when I heard about the contest below.
But Corby's is the name behind popular Canadian Brand like J.P. Wiser's Canadian whiskeys, Polar Ice vodka, Chivas Regal, Malibu rum, Kahlúa liqueur, Jacob's Creek, and Wyndham Estate wines to name a few.
The Corby Spirit and Wine website is giving away free Visa Cards.
Just visit them at the link below and complete the contest form for your chance to win. Come back daily for extra entries!
The Cheers to Cans "CORBY SPIRIT AND WINE LIMITED" Sweepstakes
The Cheers to Cans is giving away one grand prize of two (2) General Admission tickets plus VIP lounge access for the George Street Festival on Saturday August 3, 2019, with a prize value of $300.
The Cheerstocans.ca  "CORBY SPIRIT AND WINE LIMITED" Sweepstakes runs from June 2 through July 7, 2019.
The prize winner will be selected in random drawing on July 11, 2019 , will be notified by telephone, email or mail, and must respond within (10) ten business days.
The Cheers to Cans "CORBY SPIRIT AND WINE LIMITED" Contest is open only to resident of Newfoundland & Labrador, and must be of legal drinking age.
To participate in the Cheers to Cans "CORBY SPIRIT AND WINE LIMITED" contest
GO to https://cheerstocans.ca here

Enter your full name, date of birth and

email address
then upload a photo of showing you enjoy a can of Corby's Lambs Sociables cans or write a 140 words essay why you enjoy the cans.
Then click "SUBMIT"
You may enter the CheersToCans promo daily for more chances to win.
LIKE if you want to win this prize!
Share so your friends can win too 🙂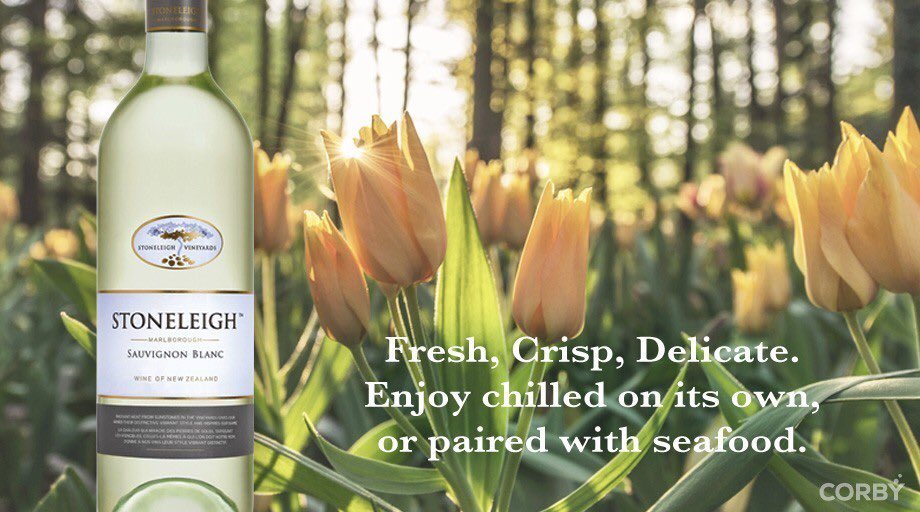 Corby's Spirits and Liqueurs Giveaways
Corby Wine Contest: Win $250 Visa Cards at EasterWineHunt.com, Prizes: 10 prizes to be won, each a CAD$250 Visa Gift card. Enter at www.corbycontests.com/easterwinehunt
Corby CheersToSpring.com Contest, www.cheerstospring.com
There are ten prizes to be won each consisting of one CAD$250 Visa Gift Card.